Judy Nystrom & Julia Daley
"The Home Team"
Judy: 970-586-3333
Email Judy
Julia: 720-937-0806
Email Julia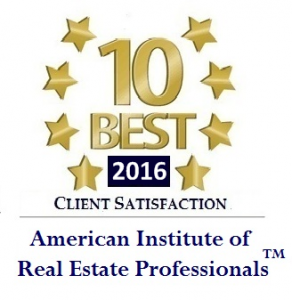 First Colorado Realty Wins National Award for "Extraordinary Customer
Service"
First Colorado Realty has been named one of America's Top 35 real estate
brokerages firms based on service excellence, winning a national QE Award
"that measures and independently verifies excellence in the delivery of the
highest levels of customer satisfaction and service quality in real estate in
North America," according to Quality Service Certification, Inc. (QSC), creators
of the award. The 2017 QE Award recognizes the Top 35 Firms, spanning 22 states and
750 companies. The award recipients include the most respected
independent and well-known national and regional brand names.
"First Colorado Realty is honored to have been recognized among this elite
group of real estate companies nationwide, as providing extraordinary service to our clients is the basis of our success.